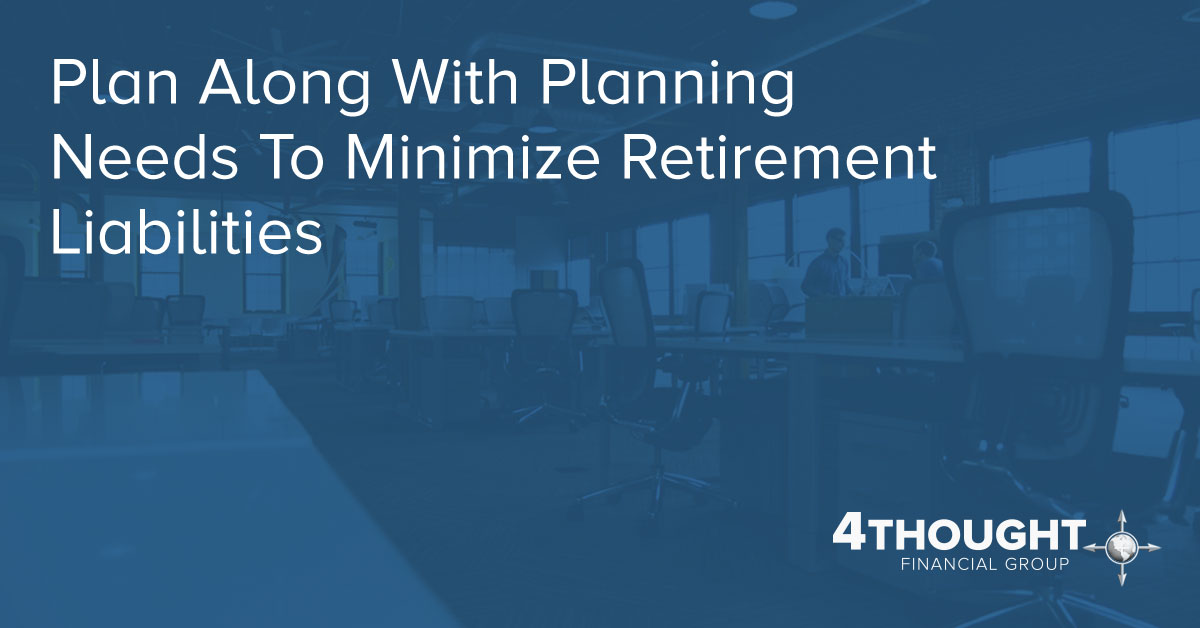 Financial professionals will often recommend products and services that reflect the current circumstances of their clients. But they also need to recommend products and services that reflect their future circumstances. A very real worry in the financial planning world for investors and their advisers alike is the possibility of outliving their assets and possessing more liabilities and expenses in retirement.
With people enjoying longer lifespans, financial planning for life in someone's 80s, 90s or even past the age of 100 is no longer an impossibility. The new paradigm for planning for expenses such as retirement income or long-term care requires that a financial plan allocate assets to each individual goal. More importantly, any corresponding investment strategy should reflect the current and future financial planning needs of the client.
An investor who is close to retirement will have vastly different needs than one who just graduated and started working.
Besides very different needs, these clients will have very different requirements to fulfill those needs. Products and services that address retirement income, long-term care and conservation of capital will matter more to the older investor, while accumulating growth and saving for a home or a child's education may matter more to the younger investor.
Advisors do themselves and their clients a great favor by "planning along". Recommending products and services that accurately reflect where a is client now or will be in the future helps minimize any risks they may have in their portfolio or in their lives. Advisors also should reflect this by recommending a corresponding portfolio allocation that is either more conservative or aggressive, and review it often with their clients. Clients may be shocked when that "tech stock that I have had in there forever that doesn't do anything" or "an old inheritance or old 401k at work" is turned into an active part of their portfolio when they talk about it with their advisor. What is even more shocking is that many advisers give no thought to talking about it in the first place.
Did You Know...
4Thought helps advisers provide portfolio allocation strategies for a wide variety of market environments and every investor lifecycle. We seek to ensure that clients in retirement enjoy their assets, and don't fret over their liabilities.
Other Financial Advisor Resources